Mixer With Fashion Designer & Blogger Cami Powell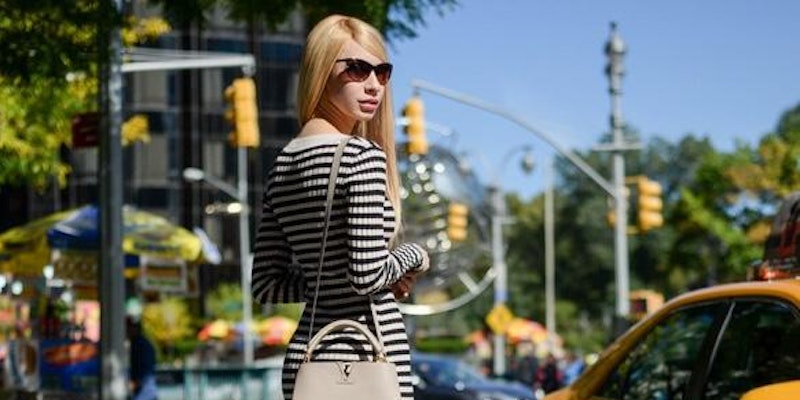 DATE AND TIME

Thu, February 8, 2018
6:00 PM – 7:30 PM EST


LOCATION

WeWork City Hall
New York, NY 10038
United States
DESCRIPTION
Join us for a fun mixer with fashion blogger, designer and stylist Cami Powell. Connect with other New York fashion & style enthusiasts.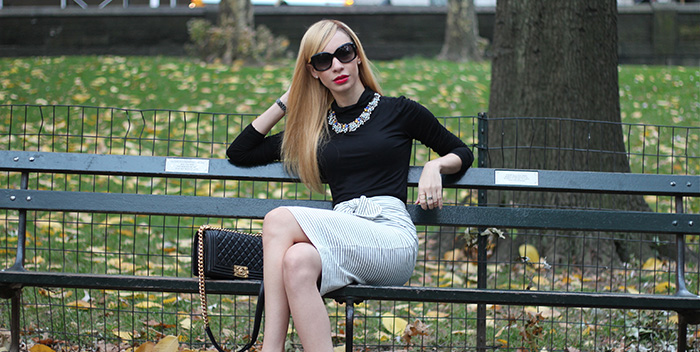 About Cami
Camesha Powell has years of professional fashion experience inspiring clients across the US and the Caribbean. She is passionate about using her skills and knowledge to help others conquer their personal and professional projections. She understands the power of an image and how individuals can utilize personal branding and style to positively influence the direction of their lives.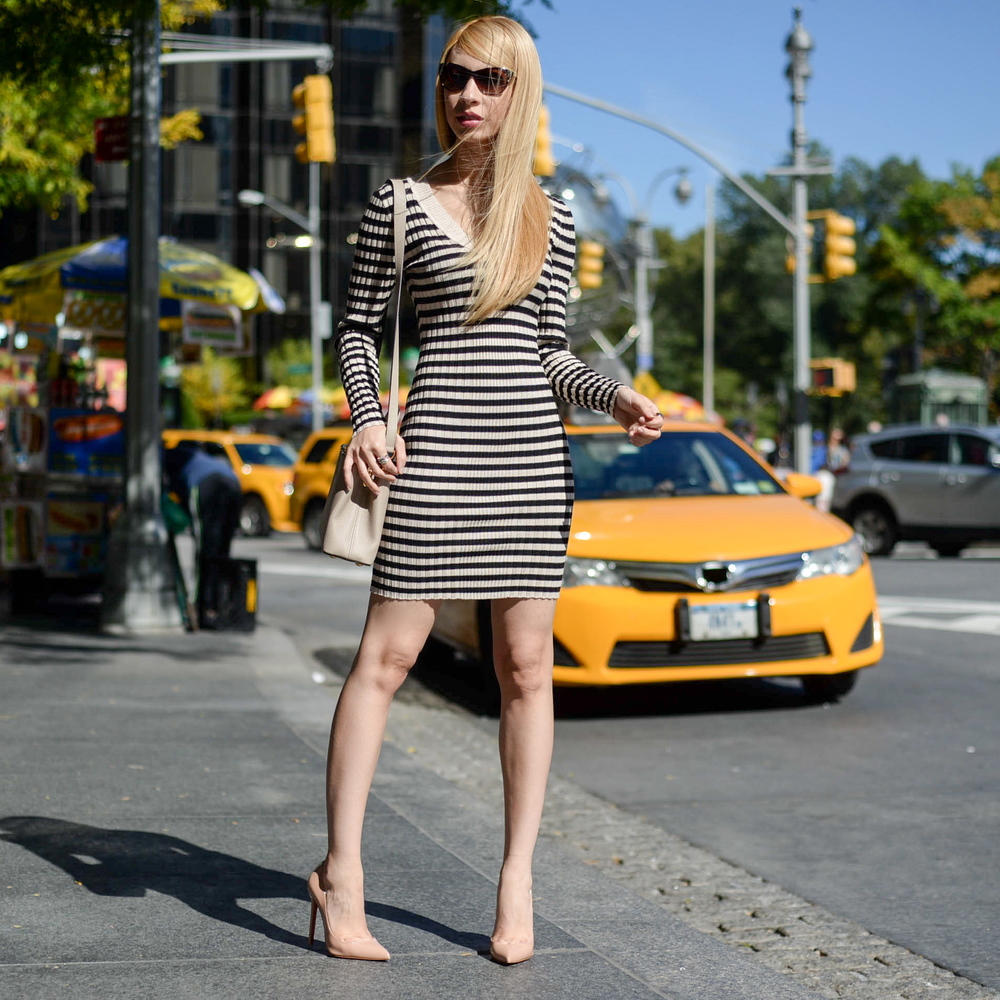 Over the years, Camesha has worked with Entertainers, TV stars, corporate companies, magazines and individual clients. She is an awardee of the "Investor's Choice Young Achiever of the Year 2012" and the Caymanas Park award for her "Outstanding Contribution to the Fashion Industry." She holds a Master's from the Fashion Institute of Technology in Global Fashion Management and has held positions as a professional stylist, creative director and magazine fashion editor.