Mixer With Jewelry Designer Camille Codorniu
DATE AND TIME
Thu, March 8, 2018
6:00 PM – 8:00 PM EST

LOCATION
WeWork 300 Park
New York, NY 10022
United States
DESCRIPTION
Join us for a fun mixer with jewelry designer Camille Codorniu. Connect with other New York fashion & style enthusiasts.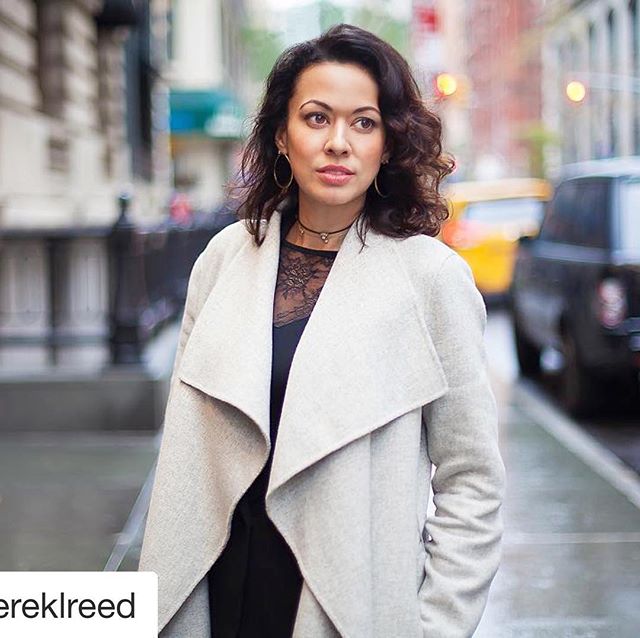 ABOUT THE DESIGNER
Camille holds a degree in Fashion Design from New York City's Fashion Institute of Technology. After graduating, she worked in women's apparel as a Designer, and as a Fashion Stylist before finding her niche in jewelry design.
Camille has over 15 years of experience as a jewelry designer, with roles including Head Designer for top brands including Emporio Armani and Kenneth Cole. Most recently, she was Head Designer responsible for the successful launch of the Michael Kors Brand jewelry line. Her extensive background working with high profile brands has given her insight and experience on brand building - from design, development, and production, to point of sale.
Camille draws her strength from the energy of her two young boys and her daily collection of inspirational quotes. She strives to embody one of her favorite mantras, "Life isn't about finding yourself. It's is about creating yourself".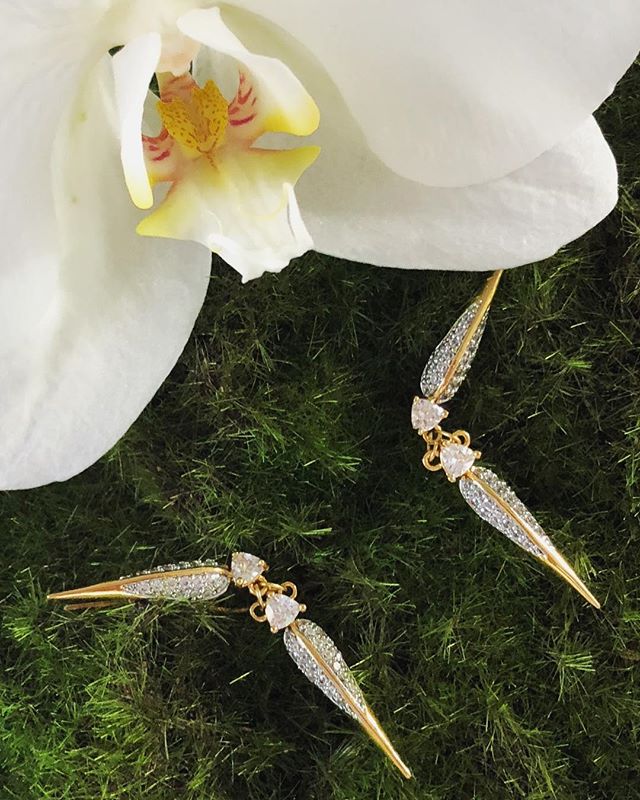 ABOUT CAMILLE JEWELRY
Camille Jewelry is designed for the modern woman, effortless and feminine with a slight edge. The collections are inspired by ancient deity abstractions. Camille's ethereal pieces have been meticulously designed with a contemporary twist and curated specifically for the Camille woman - grounded, confident, empowered and sensual.
Camille Jewelry is high quality jewelry crafted utilizing brass, plated in 14K gold and rhodium, sterling silver, 18K gold vermeil, natural untreated stones and cubic zirconia. These elements are the signature foundation to Camille Jewelry.
Camille excels in her attention to detail, incorporating design integrity and elegance. Although each collection can be worn alone, they are designed to seamlessly mix, match and layer with one another for a unique and individualized look. Camille strives to embolden her woman's sensuality without sacrificing her modernity.