Cultivating Cool | Pitch Event For Fashion, Travel & Food Start Ups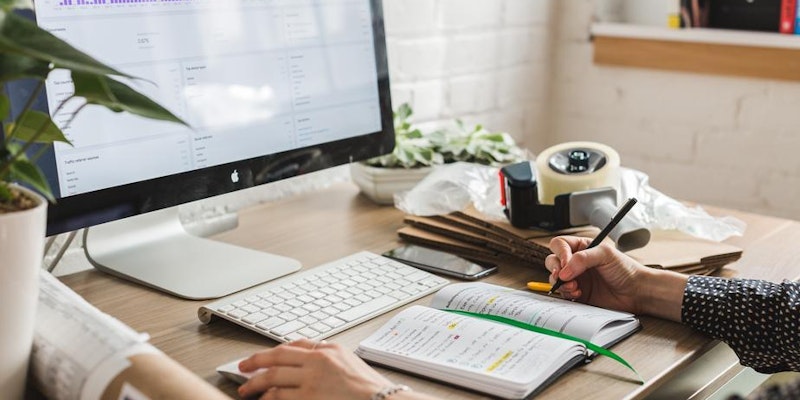 DATE AND TIME

Wed, November 8, 2017
6:15 PM – 8:00 PM PST

LOCATION

WeWork Golden Gate
25 Taylor Street
San Francisco, CA 94102
United States
DESCRIPTION
Trendy Treat, Cultivating Cool
Have an amazing fashion, food of travel idea? Pitch it! Share the next cool lifestyle business that will take the world by storm with industry professionals. You may find your first investor.
How It Works?
Teams will present their ideas in a ten minute presentation. You will receive a sample pitch when you sign up. The audience and panel will vote. The two favorites will have an opportunity to have a meeting and present a full pitch.
Who Can Pitch?
The focus is on early stage ventures in the food, travel and fashion space.If you have an idea, you are still welcome. You must be able to present a deck and clearly articulate the value proposition.
Who Can Attend?
Cool Hunters and Techie welcome. The events are open to anyone looking to discover whats now and next in fashion, travel and food.